UBC Senate requests financial audit of Peter Wall Institute following external review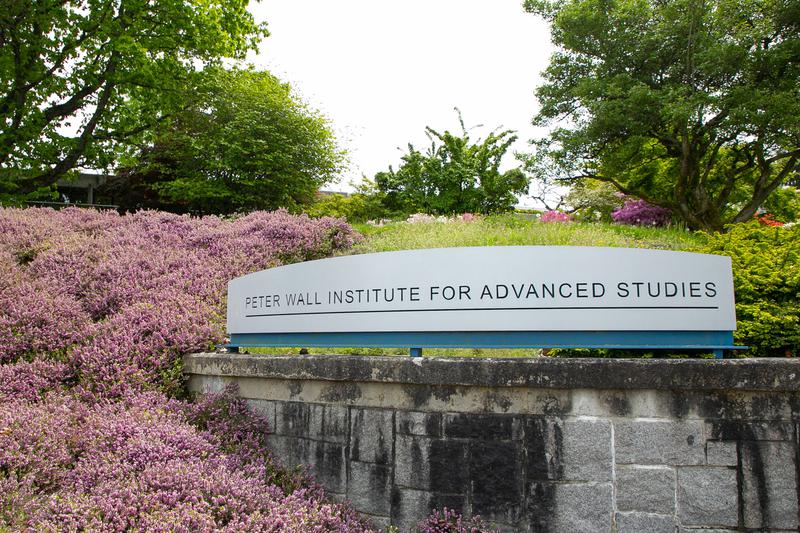 The UBC Senate in Vancouver has requested a financial audit of the finances of the Peter Wall Institute of Advanced Studies because of its direct links to the actions of the Wall family.
The call for audit appeared in the Analysis of the Senate Research and Learning Awards Committee of an external examination of the Peter Wall Institute for Advanced Studies (PWIAS) conducted in early 2020, as well as three other recommendations.
PWIAS is an advanced UBC research institute established in 1991 with a $ 15 million donation from Peter Wall. It currently serves as a place where professors from UBC and around the world can conduct interdisciplinary research.
The Vancouver Senate launched an external review of the PWIAS in December 2018 after the then director of the PWIAS, Dr Philippe Tortell resigned in protest to a directive of the board of directors of PWIAS which would have hampered academic freedom.
The external examination, as well as a report published in October 2021 by the Canadian Association of University Teachers (CAUT), expressed concern about the links of PWIAS finance with the actions of the Wall family, as such a practice is rare for an organization to nonprofit and can cause difficulties for long-term financial planning. The former recommended that the PWIAS sell its shares, but the institute said he would leave that decision to Peter Wall – which is described in his trust deed.
The ACPPU found that this financial arrangement places the PWIAS "uncomfortably close to the activities of the Wall Corporation", raising questions about conflicts of interest.
In light of the external review and CAUT report, the Fellowship and Learning Committee found that "serious allegations now in the public sphere require this verification, and that it behooves us as that a public watchdog to request it ".
"We hope that the transparency that an audit would provide could also assist in the transition to a governance model at PWIAS that better supports the core values ​​we have identified here," the committee report read.
Dr. Guy Faulkner, chairman of the Senate Fellowship and Learning Committee, declined to comment further.
Kurt Heinrich, senior director of media relations at UBC, said UBC takes the Senate recommendation "seriously" and "is examining the appropriate mechanism to move it forward."
"The University and the PWIAS Board of Directors have jointly expressed their intention to respond to the recommendations of the external review. We believe that the implementation of these recommendations will result in a more solid and transparent governance and financial framework for the administration of the Peter Wall Institute. " he said.