Nike Continues To Face External Challenges As Fiscal Year 2023 Begins; Undervalued stocks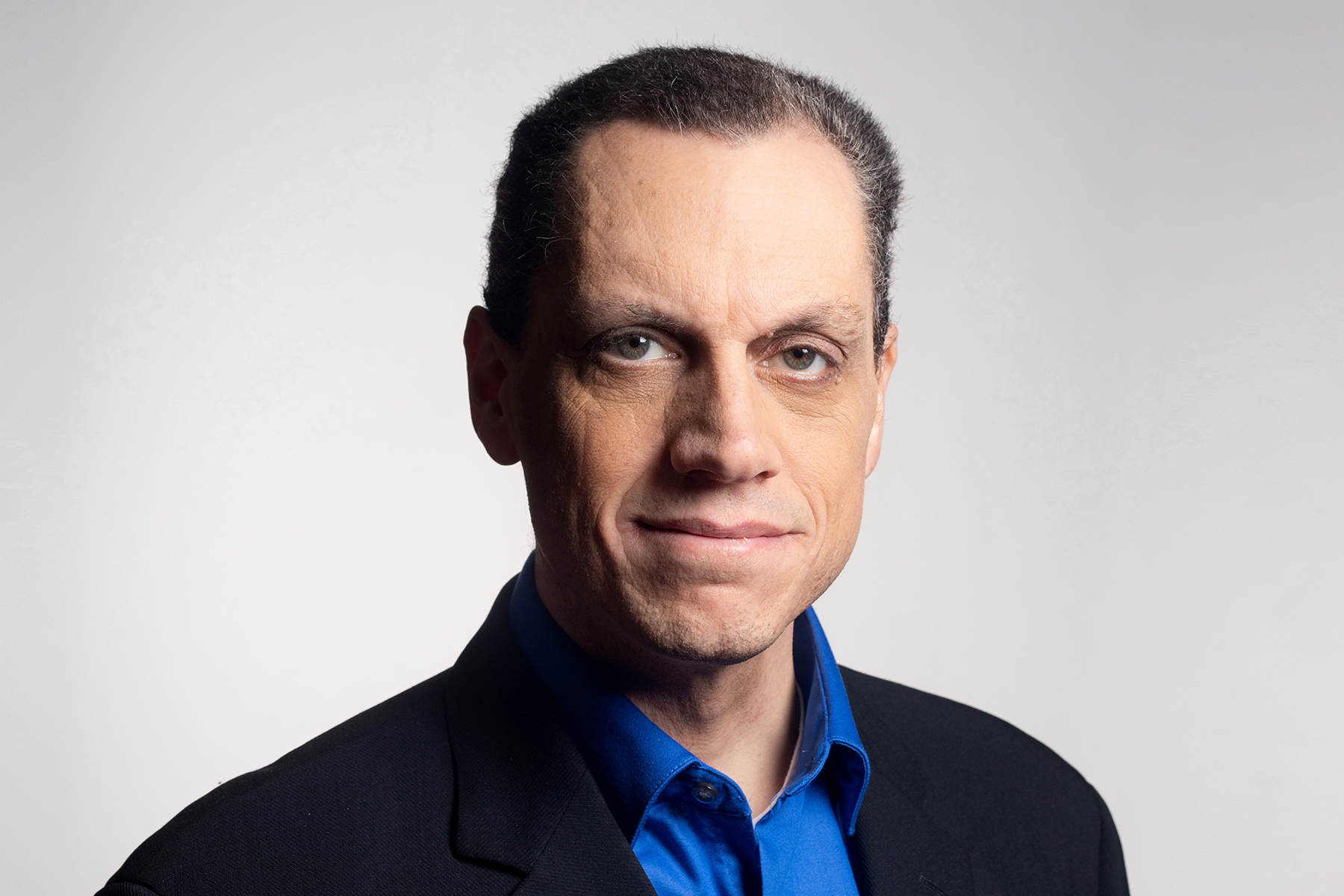 Nike closed its fiscal year 2022 (end May) with mixed results as significant virus-related disruptions in China and ongoing supply issues hampered sales. Additionally, the company's guidance for fiscal 2023 was weak due to unfavorable currency movements, high shipping costs and uncertain consumer spending amid high inflation. Specifically, Nike's forecast suggests that reported revenue growth could be lower than our 12% forecast due to the stronger US dollar, while its gross margin could miss our estimate of 47.3% by around 130 to 180 basis points due to higher discounts and higher shipping and other costs. Despite this outlook, we believe demand is generally healthy and expect some of these issues to ease over the course of the year. Additionally, Nike intends to raise prices to mid-single-digit levels, which we believe will be accepted by the market due to its brand strength, the source of our wide gap rating. As such, we don't expect to make a material change to our fair value estimate of $133 and view Nike's stock as attractive. We believe investors are underestimating the strength of its brand and its long-term growth prospects in China, as well as the potential for improved margins as it continues to move from direct-to-consumer distribution to online distribution. big in North America.
Nike sales fell 1% in the fourth quarter, missing our 1% growth estimate. Sales fell 19% in Greater China, with shutdowns affecting more than 100 cities. We believe results in the region are improving as restrictions have been lifted. In North America, sales fell 5%, slightly less than our negative forecast of 2%, against a difficult comparison due to last year's relaunch. While we think consumer spending is slowing due to inflation, we think the impact on Nike is muted so far. At the same time, the company recorded strong sales growth of 9% (20% at constant currencies) in Europe, the Middle East and Africa, and is poised to build on this momentum with the World Cup and other major football tournaments this year.