Ministry of Foreign Affairs: Work on modalities with Pakistan for Afghan aid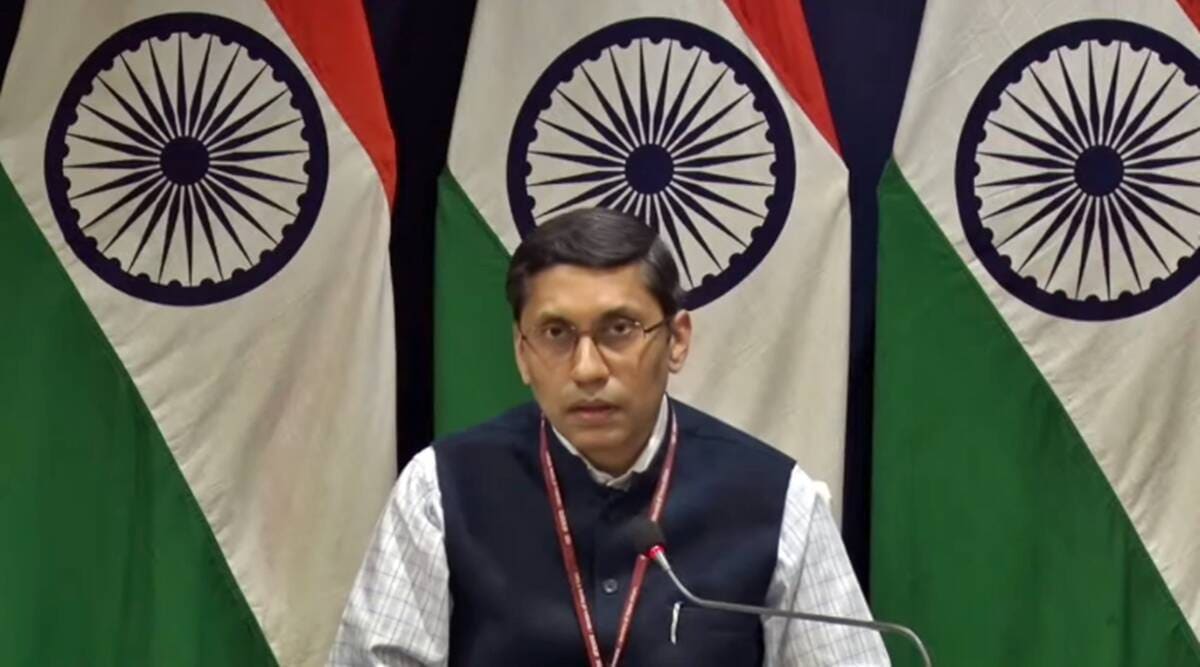 Foreign Ministry spokesman Arindam Bagchi said India is reviewing the Pakistani government's response and is also working on modalities with him. "We have received a response from the Government of Pakistan to our offer made on October 7 to provide humanitarian aid of 50,000 metric tonnes of wheat to the Afghan people. It also contains drugs that save lives, "he said.
Bagchi said India has always supported the Afghan people. "We are reviewing the response of the Pakistani government, we are also working on the modalities with the Pakistani side. We believe that humanitarian aid should not be subject to conditionalities.
Pakistani Prime Minister Imran Khan on Monday said his government would allow 50,000 tonnes of wheat to transit from India to Afghanistan. Two days later, Pakistan said it had officially informed India of its decision to allow the transport of Indian humanitarian cargo to Afghanistan through its territory.
"The decision of the government of Pakistan to this effect has been officially communicated to the charge d'affaires of India at the foreign ministry," Pakistan's foreign ministry said on Wednesday.