Ministry of External Affairs: India ready to discuss expansion of pilgrimage sites and modes of travel, India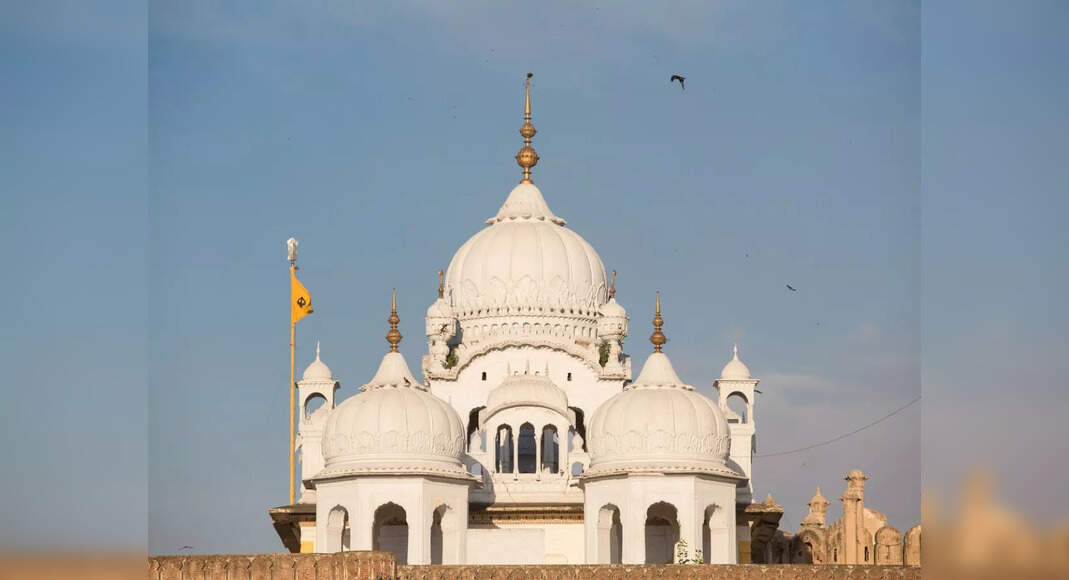 In a recent turn of events, the governments of India and Pakistan have shown interest in introducing more religious sites and modes of travel for pilgrims from both nations. This will facilitate the visit of the respective religious places for the faithful on each side. Although there is already a protocol to allow pilgrims from both sides, a new proposal to increase the number of sites is also there, it seems.
The Ministry of External Affairs (MEA) Spokesperson, Arindam Bagchi, at a press conference, informed that India has a very positive approach to this issue and is ready to discuss with Pakistan.

He added, "As you know, under the 1974 protocol between India and Pakistan, visits to religious shrines are regularly facilitated. There is an interest on both sides to expand the agreed list of shrines and mode of travel".
Pakistani media reported that the Pakistan Hindu Council offered to airlift 160 Pakistani Hindu pilgrims from Karachi to Jaipur and the trip was postponed due to "non-clearance" on the Indian side.
Bagchi also said it naturally had to be discussed as part of the protocol. "Let me emphasize that India has a positive approach on this issue and is ready to engage with the Pakistani side. You are also aware that restrictions are in place on movement and gatherings due to the coronavirus pandemic. Covid-19. As the situation normalizes, we expect the time can be used to hold a discussion."
India has said that once COVID-19 restrictions are lifted, expansion of pilgrimage sites can be discussed under the 1974 protocol.