Meet Dr. Yolanda Alovor: The St. Louis Symphony Orchestra's New Vice President of External Affairs and Equity, Diversity and Inclusion | Arts & Culture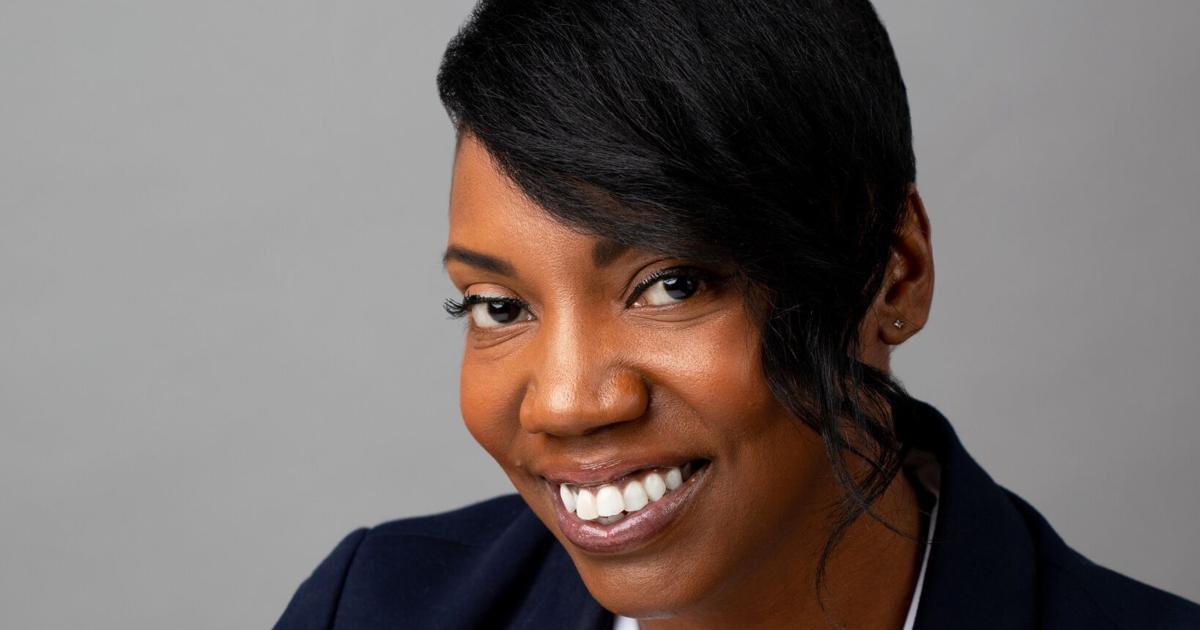 Indeed, these efforts will raise the profile of SLSO not only locally but also nationally and internationally.
"Coupling EDI with external business is key to aligning strategic objectives with the stakeholders we represent internally and externally," says Alovor.
The rental serves as a loop moment for Alovor. A native of St. Louis and a graduate of Webster Groves High School, she credits her parents for the foundation that helped establish in her the importance of building community through the arts and music.
"As part of my dad's job, we traveled around the city of St. Louis and rural areas, where I met people from all walks of life," says Alovor. "It sparked my interest in human behavior and education and helped shape my EDI philosophy."
The SLSO also announced in January a new composition workshop designed to nurture and advance the careers of young aspiring composers. The inaugural workshop took place from January 27-30 and ended with a free community concert. Coupled with Alovor's recent hire, the workshop clearly shows that the institution is improving the way it serves the community here and abroad.
"SLSO serves as an innovator in EDI's symphonic endeavors," says Alovor. "By creating my appointment, SLSO demonstrates our commitment to an appreciation for cognitive diversity and a fundamentally different way of leading in a very traditional environment. There are only three EDI-specific nominations in the [New York-based] League of [American] Orchestras, and this position will provide strategic direction to raise the profile of the institution locally, nationally and globally.