Maryam Laguna Borrego, MDC Vice President for External Affairs and Chief of Staff, Recognized in South Florida Business Journal's "40 Under 40"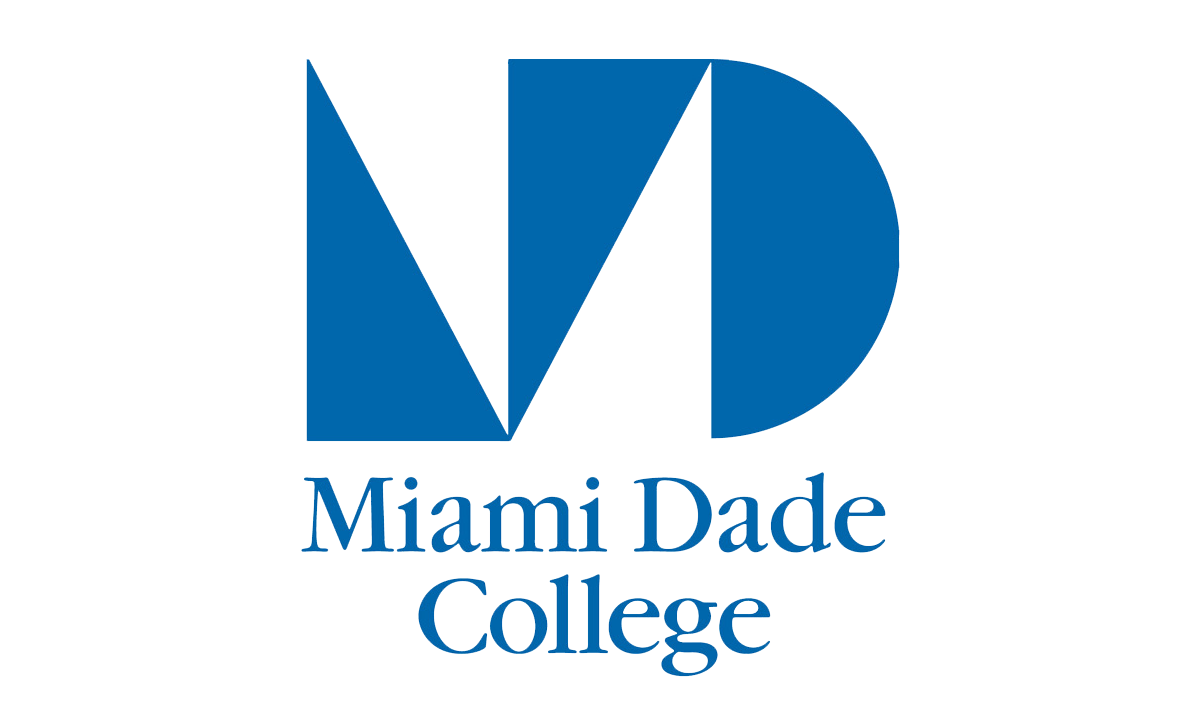 Miami, July 7, 2022 – Miami Dade College's (MDC) Vice President for External Affairs and Chief of Staff, Dr. Maryam Laguna Borregois among this year's recipients of the South Florida Business Journal's "40 Under 40" awards, which highlight the region's most enterprising and influential young leaders.
The awards recognize outstanding professionals under the age of 40 in Miami-Dade, Broward and Palm Beach counties for their leadership, business success and contributions to their communities.
"I am humbled by this recognition and will continue to partner with other South Florida leaders while supporting the College's mission to ensure equitable opportunities for all of our students," Borrego said.
In her current role at the MDC, Borrego serves as a facilitator and intermediary between the President's office and key stakeholders, both internally and externally. She provides leadership and operational oversight to the College Board of Directors and all external partnerships. This includes Government Affairs, The Idea Center, the 10,000 Small Business Program, and Cultural Affairs, which includes the Miami Book Fair, Miami Film Festival, and Freedom Tower.
Borrego is a respected leader in our community and a nationally recognized education strategist and education policy advocate. She has led the implementation of data-driven decisions on complex issues ranging from economic development, strategic communications, leadership development and educational attainment. Most recently, she was assistant vice president for public affairs at the University of Miami (UM).
She has also held key positions with Take Stock in Children, The Miami Foundation and City Year Miami. Her community involvement includes United Way of Miami-Dade and Leadership Florida, as well as alumni involvement at the University of Florida (UF), where she was inducted into the Alumni Hall of Fame, Hall of Hispanic fame and Florida Blue Key.
Borrego holds a doctorate in higher education leadership from the University of Miami, a master's degree in public policy and a bachelor's degree in political science from the University of Florida.