Koppers appoints new vice president for external affairs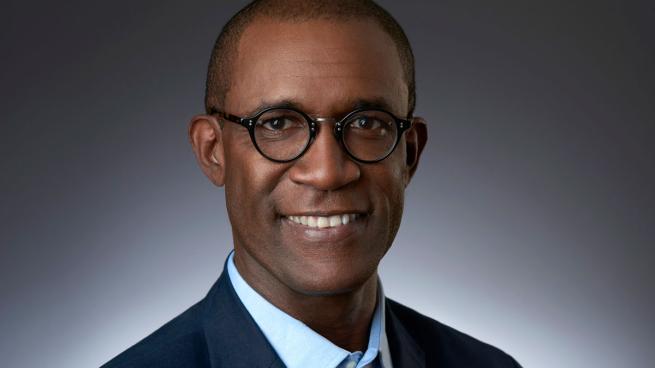 Koppers Inc., a wholly owned subsidiary of Koppers Holdings Inc., has named Kevin Washington as vice president of external affairs.
In his new role, Washington is responsible for managing relationships with federal, state and local government agencies, leading the company's legislative and regulatory public policy strategy, and engaging with the local community and stakeholders in the industry.
Additionally, he will oversee and advance corporate communications objectives, which include brand management, internal and external communications, and corporate giving.
Washington most recently served as head of government affairs at Illinois Tool Works Inc. He joins Koppers with more than 20 years of experience developing and implementing coordinated advocacy strategies in close collaboration with policymakers and public officials. federal, state and international.
"I am delighted to welcome Kevin to the Koppers leadership team," said Chairman and CEO Leroy Ball. "There are a number of projects currently underway at Koppers that will benefit from Kevin's wealth of experience, and I'm sure he will have an immediate positive impact. The addition of Kevin bolsters our credibility in the work we do every day interfacing with key civic and government decision makers, as well as our neighbors in the communities where we operate.
Washington will be a member of the Koppers Leadership Council, reporting directly to Ball. He will maintain offices in Washington, DC and Pittsburgh, while spending time traveling to Koppers sites.
"I am honored and very excited to join Koppers at such a dynamic time for critical manufacturing," Washington said. "The company's commitment to people, planet and performance aligns well with the priorities of our communities and stakeholders – and will help position the organization for great future success. I am honored to be part of such a talented management team and to help drive the Koppers story forward.
Koppers, headquartered in Pittsburgh, Pennsylvania, is an integrated global supplier of treated wood products, wood treating chemicals and carbon compounds.