Ireka external auditors resign due to lack of resources to perform audit services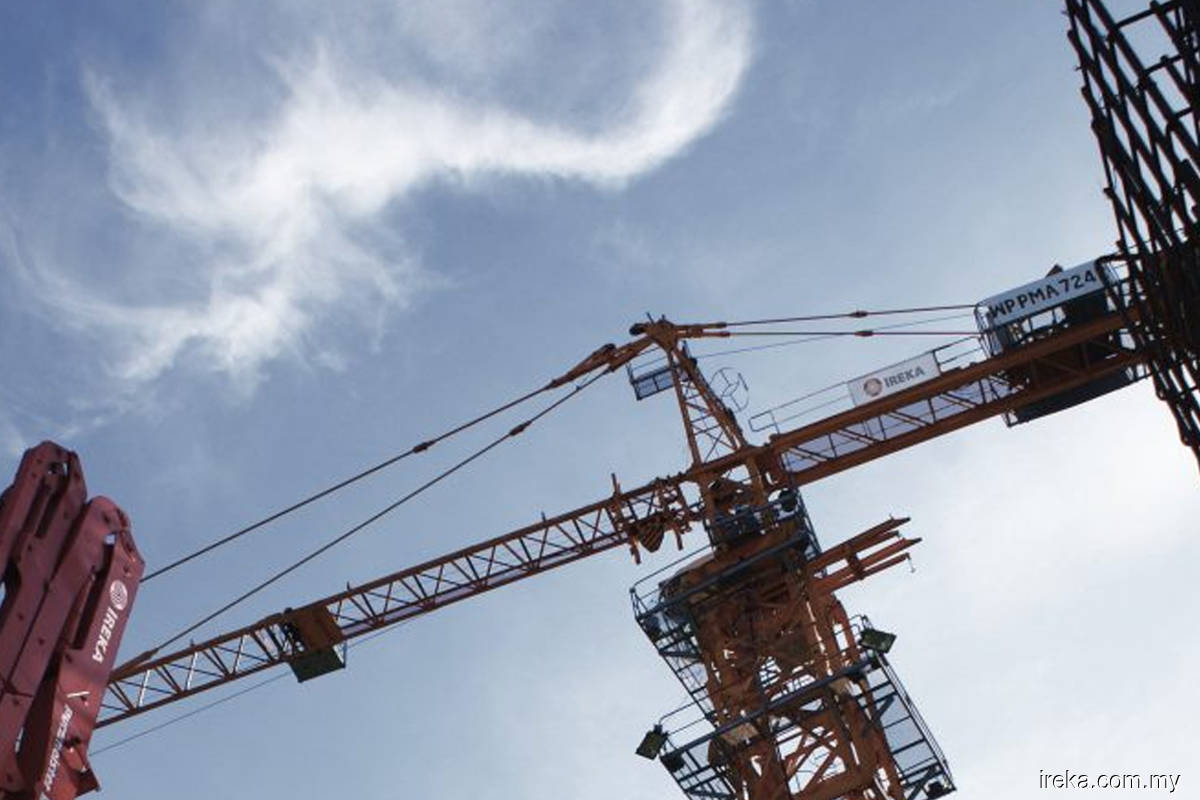 KUALA LUMPUR (April 25): Ireka Corp Bhd said it received written notice from Messrs. Crowe Malaysia PLT indicating their intention to resign as external auditors of the company.
In a filing with the exchange, Ireka said the matter was brought to a special meeting of the audit committee on Monday, April 25, during which a resolution of the board of directors was circulated, the Board of Directors subsequently accepting the resignation recommended by the Audit Committee.
"MM. Crowe were reappointed at the Company's last Annual General Meeting (AGM) held on September 28, 2021 to serve as the Company's external auditors until the conclusion of the next AGM.
"MM. Crowe explained that the resignation was due to the lack of sufficient resources of Messrs. Crowe to perform their audit services to their client base," the construction, real estate and networking systems company said.
Except for the resignation of the auditors, the company said its board was not aware of any matters that should be brought to the attention of the company's shareholders.
"The company will immediately appoint another audit firm as the company's new external auditor.
"Further announcements will be made by the company in due course once the appointment of new external auditors is finalized by the company," the company said.
Shares of Ireka fell two sen or 4% to close at 48 sen on Monday, giving it a market capitalization of RM109.34 million.