Hayden Harris of Pike Road Joins Alabama Farmers Federation External Affairs Team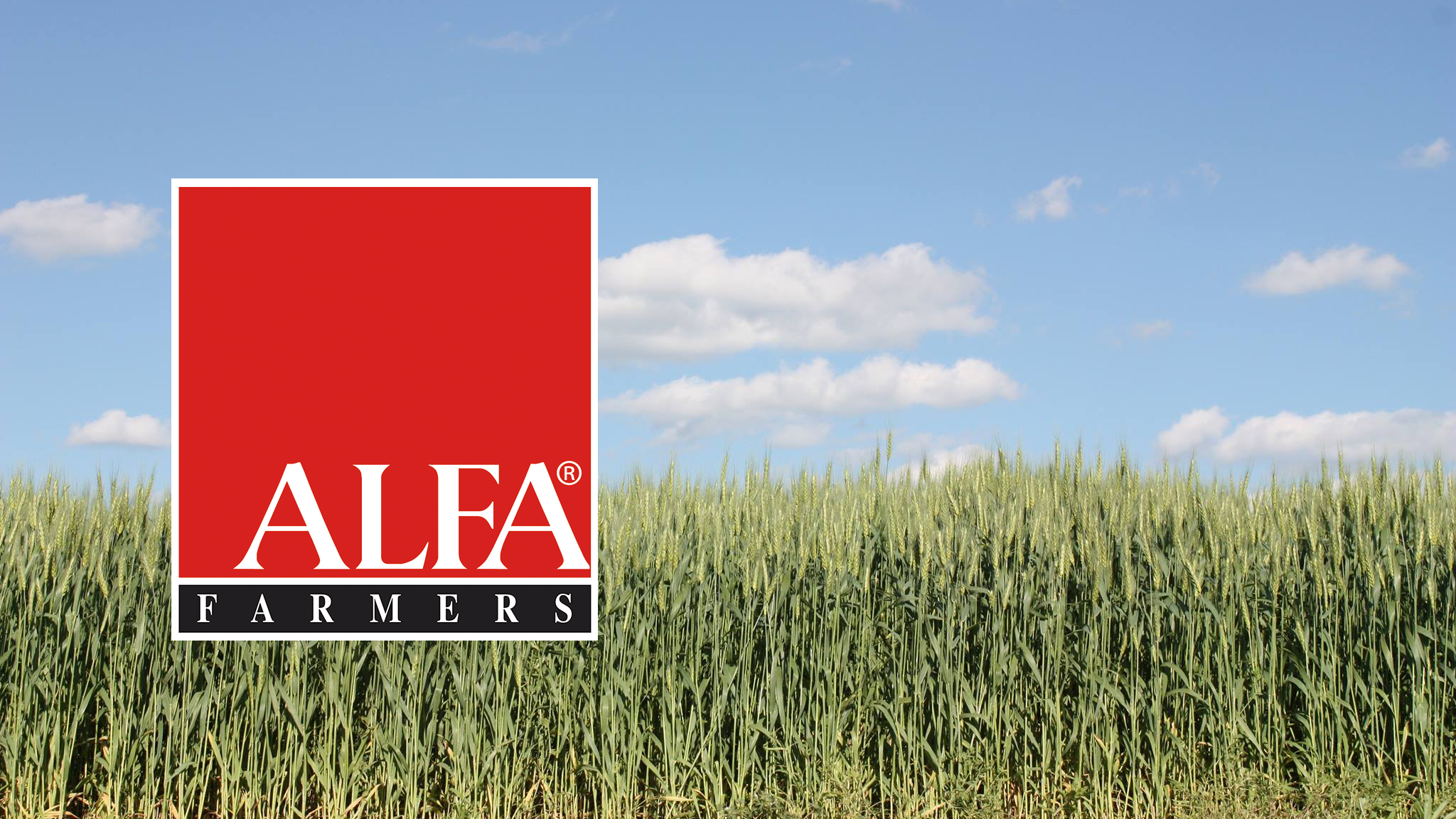 The Alabama Farmers Federation welcomed Hayden Harris as an administrative assistant for the Department of External Affairs on September 20.
The Department of External Affairs manages the Federation's lobbying and public policy actions. Harris, 28, will maintain schedules for lobbyists and ministry legal counsel; coordinate paperwork for FarmPAC, the Federation's political action committee; and host events such as the Taste of Alabama Legislative Reception.
She joined the Federation from Foshee Residential in Montgomery, where she was a property management assistant. Previously, she worked in sales and interned at Elmore County 4-H.
"Growing up in Montgomery, I have always known Alfa's good reputation," Harris said. "I am thrilled to be working for a family-run business, getting involved in the agriculture industry, and helping farmers in Alabama."
The Federation's Matthew Durdin said he looked forward to seeing Harris's calm demeanor and organizational penchant have an impact on the department.
"We are delighted to welcome Hayden to our team," said Durdin, director of the Department of External Affairs. "His work and organizational skills will create a solid foundation upon which our team can build when we meet with stakeholders, legislators and officials.
Harris will be completing his Bachelor of Social Services degree from Troy University this fall. She is pursuing a minor in Global General Affairs. Harris lives in Pike Road, where she enjoys spending time with family and friends, being outdoors and playing with her dog Rylee.