Generous external funding program is a major boost for Motherwell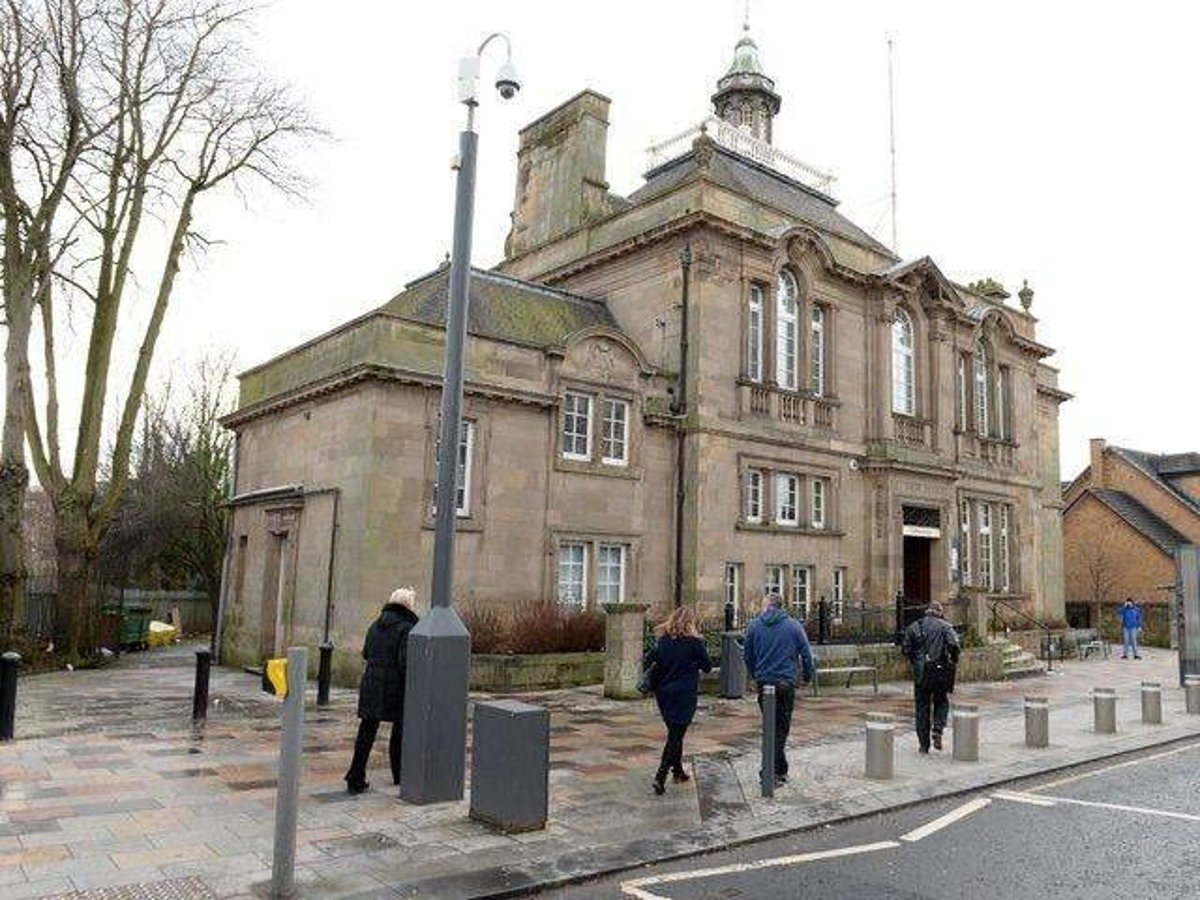 Changes could be afoot here
A total of £1.8 million has been awarded through the Scottish Government's Regeneration Capital Grant Fund as part of a £5 million project to redevelop Braidhurst Industrial Estate in Motherwell. This will include the development of new industrial start-up units as well as the renovation of the existing industrial park, roads and infrastructure
And plans to build new retail developments at Ravenscraig and Gartcosh Business Interchange have received £1.94 million from the Scottish Government's Vacant and Derelict Land Fund. In addition, the Scottish Government's 2022/23 Placement Based Investment Scheme has provided over £2.4m to deliver a range of town centre, active travel and community projects across North Lanarkshire. This includes the development of a new immersive digital community and education center at Motherwell Library.
Councilor Ayeshah Khan, chair of the Business, Growth and Fair Work Committee, said: "This additional funding supports the council's own investments and allows us to move forward with important investment projects bringing jobs, new facilities and opportunities in North Lanarkshire." We have ambitious plans to regenerate our town centers, create high-quality premises to attract new businesses to the region, and build active transport and travel routes to connect communities and attract foreign investment.

The council also made a number of offers for future funding schemes, including an offer to fund future projects at Ravenscraig through the UK government's Leveling Up project.
Another £10million bid has been submitted to the Scottish Government to help Strathclyde Country Park meet its zero emissions targets through projects involving the park's watersports center and the installation of a heat pump at water source in the loch. Decisions on these deals are expected by the end of 2022.