External factors continue to dampen local stock market (economist)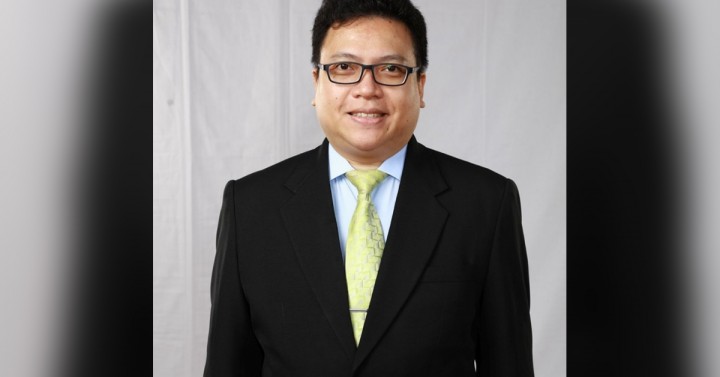 MANILA – Volatility from external developments continues to largely dampen sentiment in local financial markets, an analyst said.
Rizal Commercial Banking Corporation (RCBC) Chief Economist, Michael Ricafort, in an email response to questions from the Philippine News Agency (PNA), said that the decline in the Philippine Stock Index (PSEi) is lesser compared to, among others, the US stock market.
The day after the local and national elections on May 9, the PSEi lost 38.97 points to 6,720.93 points. It slid another 1.27%, or 85.07 points, to 6,635.86 points on Wednesday.
"Thus, external risk factors that are exogenous in nature (or beyond the country's reasonable control) continue to have a greater effect/impact on local financial markets," he said.
Ricafort identified these factors as greater volatility in global financial markets due to more aggressive Federal Reserve rate hikes "which could lead to economic slowdown and potential risk of recession", the impact of the invasion of the Ukraine by Russia since last February which 'led to higher global oil/energy/other commodity prices which could contribute to high inflation', and concerns about lockdowns in China 'which could also slow the prospects for global economic recovery."
Regarding the elections in the Philippines, he said that "out of an abundance of caution, investors will closely monitor whether the elections will be clean, fair, credible and peaceful, as an important first step/part of the democratic process."
Citing reports, Ricafort said the Armed Forces of the Philippines (AFP) viewed last Monday's elections as generally peaceful.
"The next step would be to assess the platforms/policies/reforms of the incoming president/administration for the first 100 days, especially the members of the Cabinet/economic team (a bit of a wait-and-see, for caution, pending for more details in the coming days/weeks)," he added.
Ricafort said that among the key steps the new administration can take to help support the recovery of the economy and attract more investment into the country is a credible/competent economic team which has been observed over the past last 10 to 20 years; implementing environmental, social and governance (ESG) policies to attract more investment; institution building; rule of law; and a more effective response against the impact of the pandemic.
He also cited the need to focus on economic stimulus measures such as further reopening the economy, creating more jobs, improving the government's fiscal position, increasing spending infrastructure, pursuing economic and fiscal reforms, promoting greater inclusion/unity among politicians, and improving diplomatic relations with key trading partners and sources of foreign investment. (NAP)