EBRD lowers its growth forecast for Romania and highlights its high external vulnerability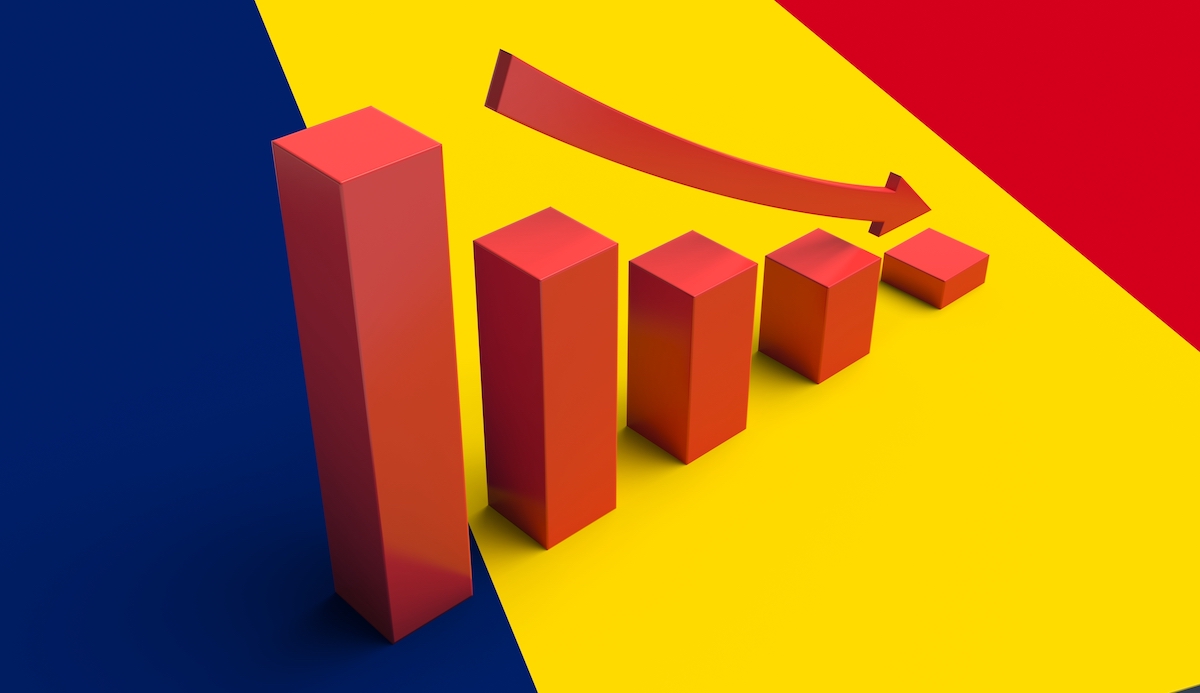 The European Bank for Reconstruction and Development (EBRD), in its report on the regional economic outlook, singles out Romania, in addition to Jordan, Tunisia, Turkey, the West Bank and Gaza, among the countries it covers, for deterioration in its external position reflecting higher food and energy import bills and increased interest payments.
The country's external financing needs (short-term external debt and current account deficit) are estimated at 20% of GDP, while its current reserves were only around 15% of GDP at the end of the third quarter of 2021. .
In addition, the Romanian population is more vulnerable to rising food and energy prices due to the high shares held by these categories in the household consumption basket, the Bank points out. The government's efforts to address these issues complicate the fiscal consolidation mission.
"The government has adopted a series of measures to support vulnerable households and businesses affected by the war. As such, the fiscal consolidation envisaged for this year could be limited by such spending and weaker economic growth," the EBRD commented.
The EBRD has cut Romania's economic growth forecast this year to 2.5% (with risks tilted to the downside and depending on the evolution of the war and other supply pressures), somewhere between the official target of 2.9% and the more moderate consensus forecast. More importantly, the Bank estimates that the Romanian economy will only grow by 3% in 2023 – a downward revision of 1.2 pp from March and well below official expectations of 4.4%.
"In 2023, lingering inflationary pressures, lower pent-up demand and supply chain issues are expected to limit growth to a forecast of 3.0%," the EBRD explained.
(Image source: Shutterstock)