China Automobile Parts' external auditor steps down less than 2 years after appointment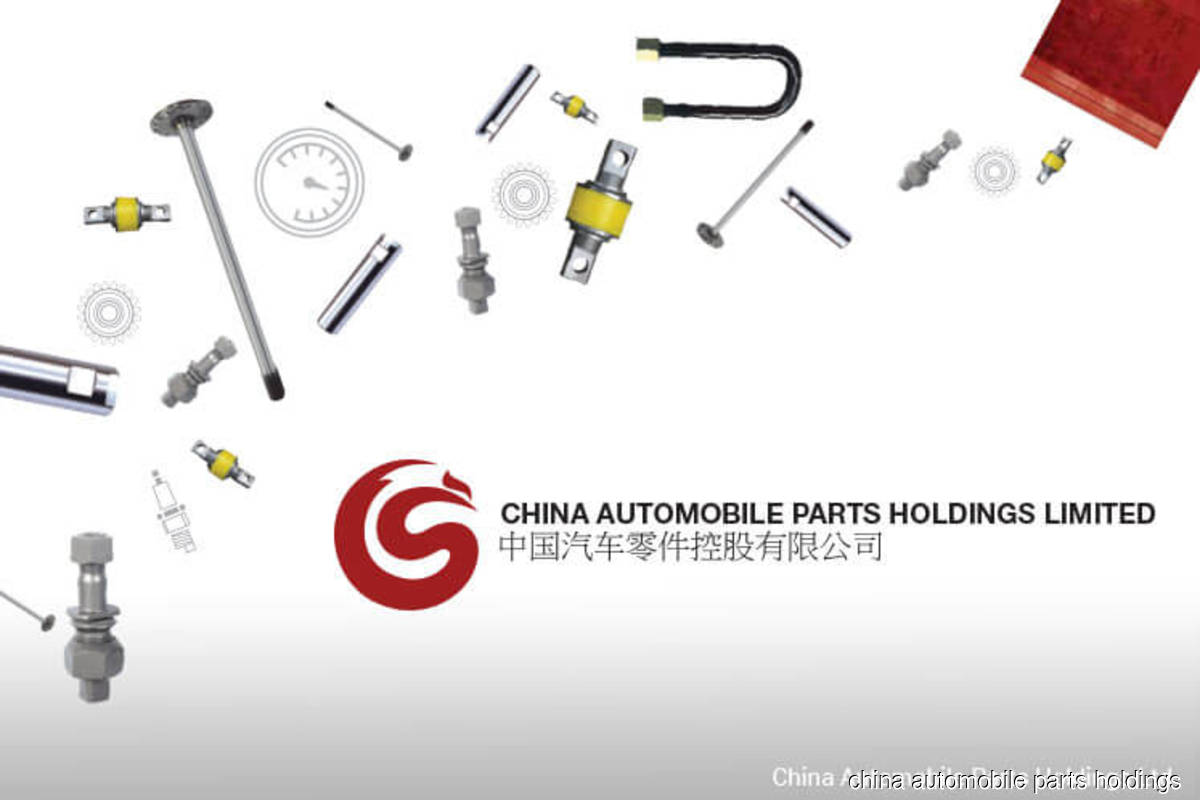 KUALA LUMPUR (20 May): Messrs. CAS Malaysia PLT have resigned as external auditors of China Automobile Parts Holdings Ltd (CAP) with immediate effect.
In a filing Friday, May 20, CAP said it accepted CAS Malaysia's resignation as auditor after a May 19 resignation notice was received by the group on Friday.
CAP said it "is not aware of any other matter that should be brought to the attention of shareholders" of the group, adding that it will appoint new auditors in due course.
CAS Malaysia was first appointed as CAP's external auditor on July 24, 2020, according to earlier documents.
In October last year, the Securities Commission reprimanded former CAP Group executive chairman Wang Yunyun and its former chief executive Li Guo Qing, as well as former non-independent non-executive vice chairman Ong Juan Tee for have authorized the submission and authorized the publication of the prospectus of CAP. that contained false or misleading financial statements, and who knowingly enabled the provision of false or misleading financial statements to Bursa Malaysia.
SC also reprimanded CAP's Executive Director, Chen Xunze, and two of CAP's former CFOs, Lai Fong Ling and Chai Wai Teck, for knowingly allowing the provision of false or misleading financial statements to Bursa Malaysia.
The regulator said that between 2013 and 2018, the group provided false or misleading financial statements to Bursa Malaysia due to an overstatement of bank balances at one of its former units – Quanzhou FenSun Automobile Parts Co Ltd -.
In addition, the SC said the CAP did not disclose disputes related to FenSun's bank loan defaults and did not record the outstanding liabilities of FenSun's bank loans in its financial statements.
FenSun is one of two CAP units it deconsolidated in fiscal 2017 after management determined that control of these subsidiaries had been lost. The other deconsolidated subsidiary was China Automobile Parts (Hong Kong) Holdings Ltd.
CAP shares ended up half a sen or 50% at 1.5 sen on Friday, giving it a market capitalization of RM15.32 million.