Builders' Merchants News – Baxi External Affairs Manager Named New HHIC Policy Group Chair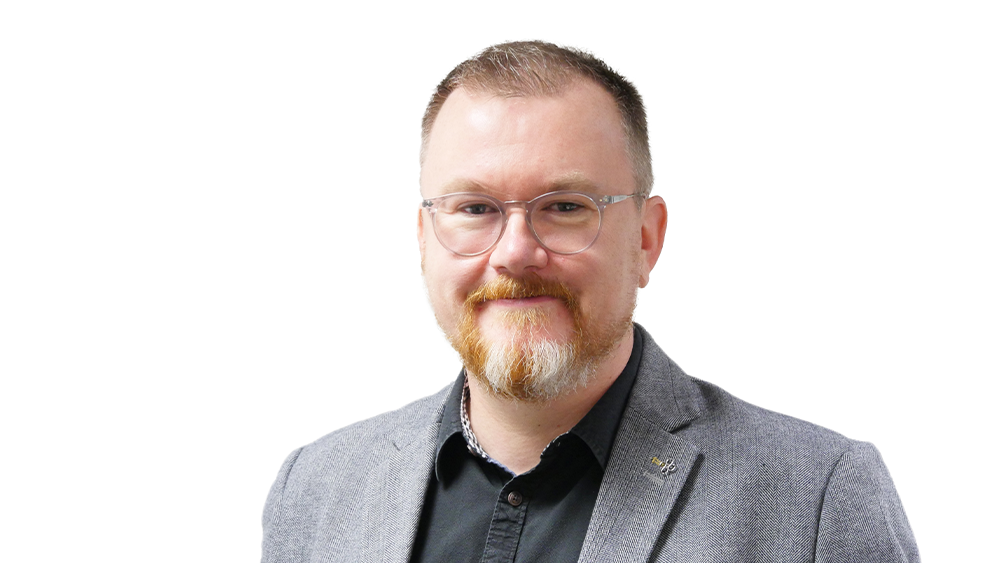 Jeff House, head of external affairs at Baxi, has been named the new chair of the policy group for the Heating and Hot Water Industry Council (HHIC).
The HHIC is a member organization committed to stimulating, supporting and promoting the sustained growth of the domestic heating and hot water industry in the UK.
House has over two decades of industry experience with a strong background in legislation and policy for the residential and commercial heating sector. He regularly represents Baxi and the wider industry at government and trade body meetings, offering in-depth advice and analysis.
As chair of the policy group, House will work with HHIC members to help shape the industry position and narrative around the legislation. He commented, "I am thrilled to be named chairman of the HHIC Policy Group and look forward to helping move the agenda forward.
"The energy transition and the decarbonization of the building stock represent a huge challenge but also a great opportunity for the industry. We are in the midst of a crucial period for policy-making and there is a real need for a balanced and cohesive narrative to ensure a fair outcome for UK consumers.
Stewart Clements, Director of HHIC, said, "HHIC is very pleased to welcome Jeff as the new Chair of the Heating and Hot Water Policy Group. The group provides an unparalleled platform to review current and upcoming government policies and regulations.
"Having worked with Jeff for a few years, I know he will lead the group effectively and I wish him well in his new role."