According to a study, more than one in five SMEs does not have access to external financing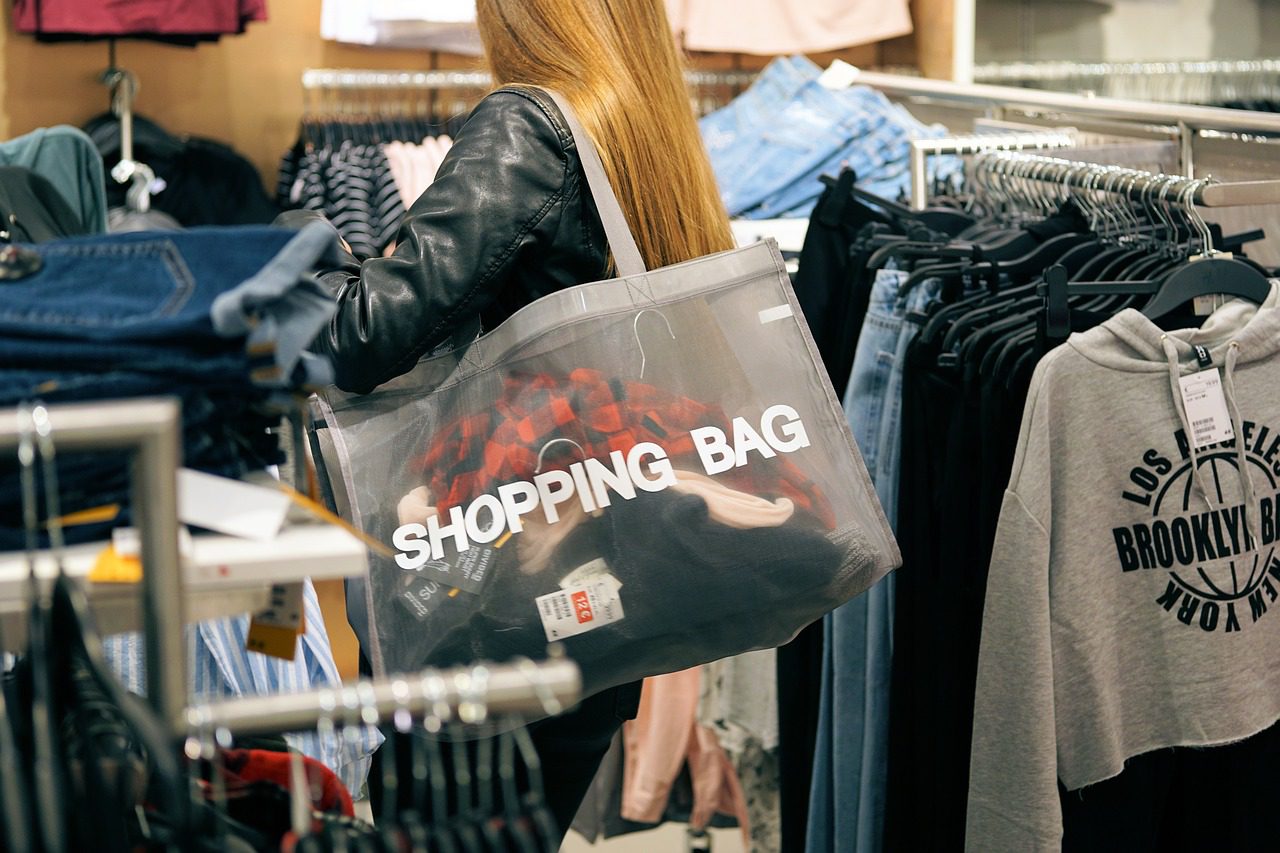 A new study commissioned by Manx Financial Group has found that more than one in five (22%) small and medium-sized enterprises (SMEs) that would have needed external finance in the past two years were unable to access it, while more than a quarter (27%) had to shut down or pause an area of ​​their business due to a lack of funding.
The results also indicated that the main obstacles encountered by SMEs in seeking external financing were that it was too expensive (23%), that the process took too long (19%) and that there was a lack of flexibility with repayment terms (17%). . These companies also cited other barriers such as the lender not understanding their business (16%) and receiving poor customer service (10%).
Furthermore, the data revealed that SMEs have been forced to suspend or stop activities such as expanding into new markets, hiring the right staff and marketing, due to a lack of funding. It is reported that manufacturing, finance and accounting, as well as retail, IT and telecommunications were the hardest hit sectors due to a lack of external funding.
SMBs also speculate that over the next 12 months, nearly two in five small businesses (38%) will experience growth in recruitment (19%), new product development (18%) and new business expansion. markets (17%).
However, the research found that a third (34%) of SMEs fear that their business will not grow in the next 12 months. If SMEs can mobilize appropriate external financing, it is reported that small businesses could grow by 17% on average.
Douglas Grant, CEO of Manx Financial Group, said: "The research unfortunately reveals what we have observed for some time: that SMEs continue to struggle to access finance and that, worryingly, this lack of availability will cost them as well than to the UK economy in terms of growing at a time when it is most needed.
"A sector-focused, government-backed lending program that brings together both traditional and alternative lenders to secure the future of our SMEs in struggling sectors is essential to ensure growth opportunities are not lost. not missed. We sincerely hope that this will become a reality.
He added: "In the meantime, all SMEs would be well advised to take stock of their current capital structures and, where appropriate, access fixed-term, fixed-rate loans to avoid additional exposure to a increasingly volatile lending market."