2022 League Election Dissection: Vice President (External)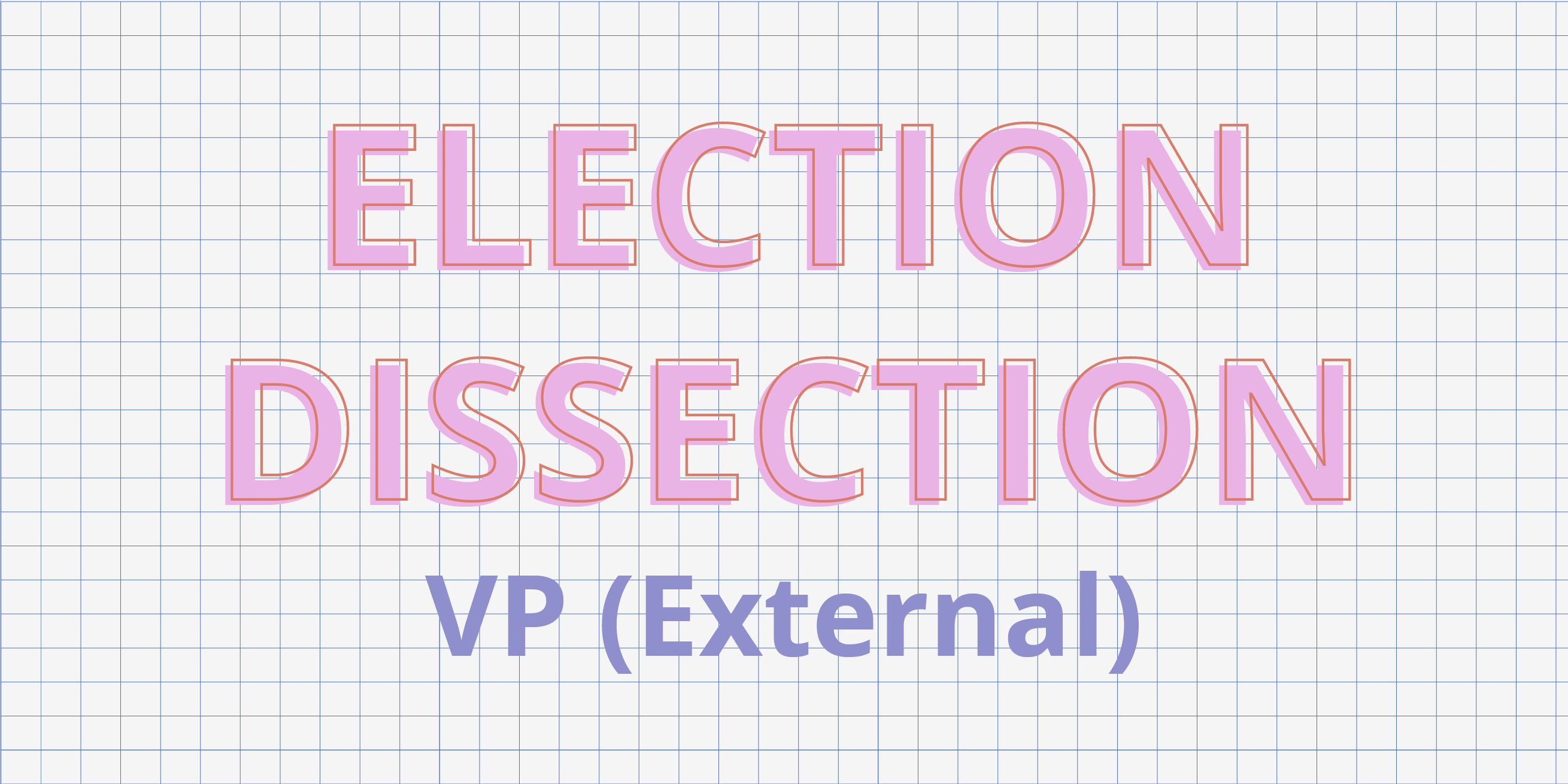 Every year Gateway organizes a panel to determine who should and who will win in each race for the Student Union elections to help those who don't know who to vote for. Our Election Dissection Panel is here with their thoughts on student politics and their opinions on this year's candidates.
The opinions expressed by the panelists do not reflect those of the Gateway.
This year's panel for electoral dissection included:
Tom Ndekezi: University of Alberta alumnus, former arts and culture editor at Gateway
Kyle Monda: University of Alberta alumni, past bridge contributor, GFC and Student Council Advisor, former Student Union Vice Presidential candidate (student life)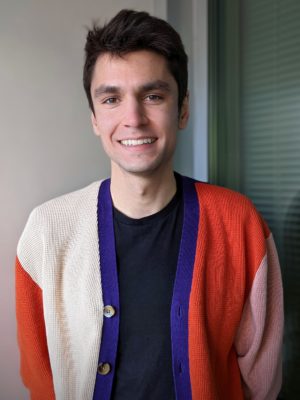 Alyssa Stoddard: Third-year political science and English student, former Alberta government caucus researcher (2019 – 2021)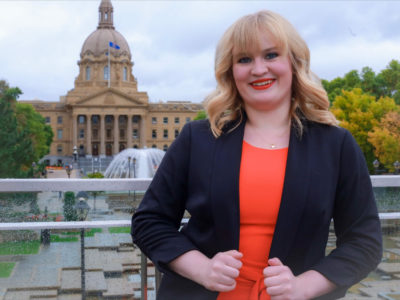 Chris Beasley, fifth-year political science student and current student union arts advisor.
Christian Fotang, fourth-year biology student and current vice-president of the Students' Union (external).
---
For this race, the panel noted stark differences between the candidates and their platforms, as well as their approaches to government.
Monda started the conversation with an assessment for Fotang's reason for showing up again.
"Fotang to stand for re-election as vice president is a very interesting move," he said. "It's not something you typically see… to me, if you're running for re-election in the same position, you need a really compelling rationale for it – a big unfinished project that you think is uniquely well placed to push the finish line, something big coming next year that you think your experience is needed, and I don't think that [Fotang] really told us why he deserved to be around for another year.
"There were a lot of promises of things like more town halls and more outreach, which I would expect from a candidate for Student Council, quite frankly, and not someone running to be Vice President. for re-election. I was just very unimpressed with the platform, and I don't think it justifies his re-election as a starter, and I expected more.
Monda also mentioned that he liked Beasley's "detail-oriented" platform, pointing to grassroots advocacy in Beasley's platform and public actions as things he liked. Additionally, Monda noted that "[he doesn't] thinks lobbying behind closed doors and Instagram photos with politicians is something that works more.
Ndekezi noted that he had the same concerns with Fotang's platform.
"I think you need a good reason to run for a second year and in Fotang's case I kind of feel like he's just going to try again," Ndekezi said. "Last year was like, 'oh, it didn't go so well. Let me just try to do this again and maybe fix it and do a better job. I'm not sure that's a very compelling reason for people to want to elect you a second time or give you a second chance.
"Chris Beasley's platform is really detailed, it's really in-depth…I think it's Beasley's to lose."
Stoddard noted that Beasley was "the hardest working and best [at] signage," but felt that Fotang "deserved a second chance."
"I don't agree that Fotang didn't necessarily do anything to have a chance of having another year at VPX," she said. "From my experience on boards I know it's different, but I would say with COVID-19 being such a rollercoaster for universities and for student advocacy, I think 'having the ability to engage and advocate not just online is something I think [Fotang] could do very well.
"I found it interesting that his plan in his platform – I thought Fotang's platform was quite comprehensive. I also appreciated his comments for Campus Saint-Jean.
As a student who lives in the Greater Edmonton area, Stoddard also expressed concern that there was no communication between transit providers and VPX applicants other than the Edmonton Transit System (ETS). , hoping that transit options to Sherwood Park, St. Albert, and other communities near Edmonton can be improved.
Stoddard said she was disappointed with Fotang's Get Out the Vote (GOTV) campaign and was "not impressed" because she worked on the GOTV campaign during the 2019 federal election.
"I really appreciated that Beasley wanted to increase GOTV campaigns more and put more emphasis on next year's election," Stoddard said.
"I liked that Beasley talked about microcredit and supporting international students. I thought that was great, but I think Fotang's presence on campus given that he's involved in other advocacy efforts outside of the U of A, which I think , as VPX is your niche – work with these external stakeholders. I think he would be the best person to work with these bands.
Ndekezi mentioned he didn't think Fotang had done a "significantly worse" job compared to other Student Union leaders, especially with COVID-19 being a hindrance this year.
"I don't know if I necessarily saw enough last year for me to think that [Fotang] should get another go-around," Ndekezi said. "I think he's having a better campaign this year…I'm still more interested in what Beasley brings to the job."
Stoddard and Monda agreed that the two VPX candidates had different approaches to advocacy, with Monda describing Fotang's style as a "top-down…corporate approach" and Beasley's style as an "organizing and union style."
Monda also noted that "any incumbent has an advantage", with Ndekezi agreeing that students who may not be familiar with governance can be swayed by this. However, Ndekezi mentioned that this is not always an advantage.
"I think for a lot of people, they see you're a starter and they don't really know who you are or what you've done, that can make them – at least in my own experience, that would probably make me less likely to vote for you again," Ndekezi said. "I think that's something that Fotang has struggled with – getting the word out about the work he's done, so I think he'll struggle on that front."
Stoddard echoed his sentiment, but felt Fotang might have "a greater asset" with his on-campus experience with the U of A's internal communities.
All panelists agreed that the "ground game" is most important, with Monda impressed with the "high quality of Beasley's campaign," and panelists agreed that Beasley could win on that front.
Who will win: three votes for Chris Beasley
Who should win: two votes for Chris Beasley, one vote for Christian Fotang